Strengthening Leadership, Inspiring Teams
With over 30 years of building and leading high performing teams from the ground up, Barb Smith brings her courtside leadership skills to
businesses, academia, as well as the sports world. Courtside Leadership is a powerful approach for those ultimately looking to inspire peak performance.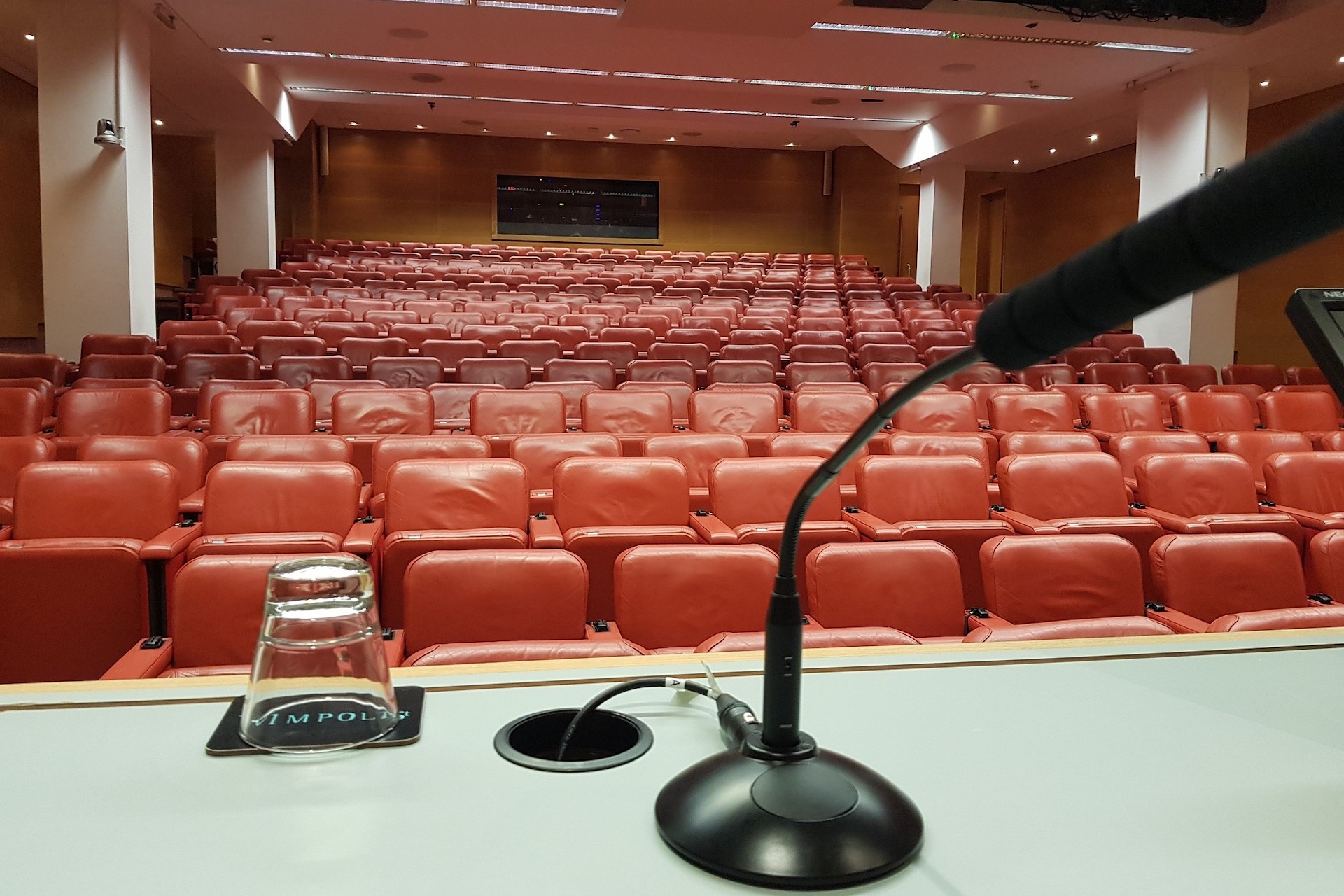 Speaking
Bring deeper experiences and thoughtful insights to your critical events, sparking a number of key takeaways that drive participants to action.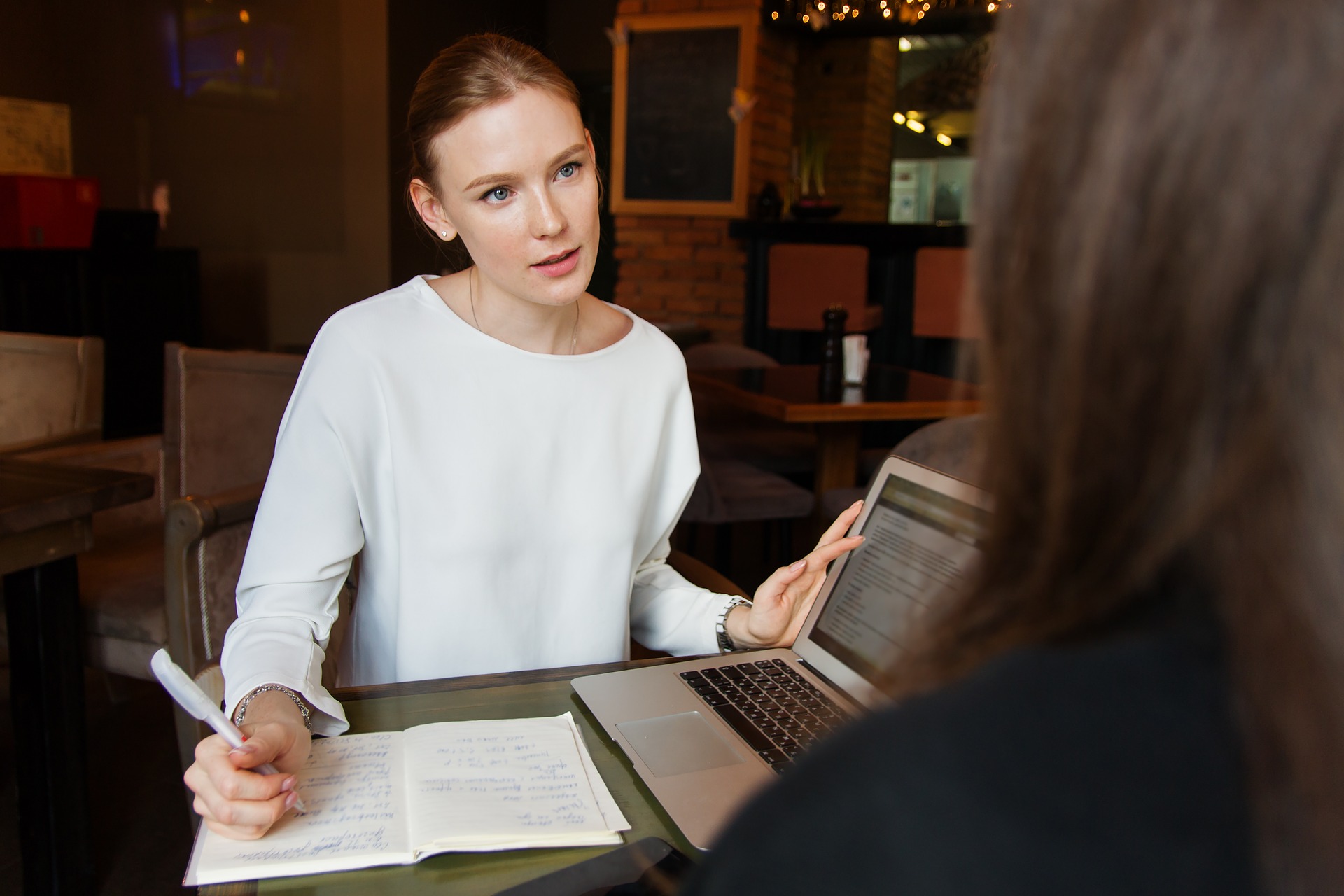 Consulting
Integrate customized solutions that align with your most pressing goals and objectives, transforming performance in every team member.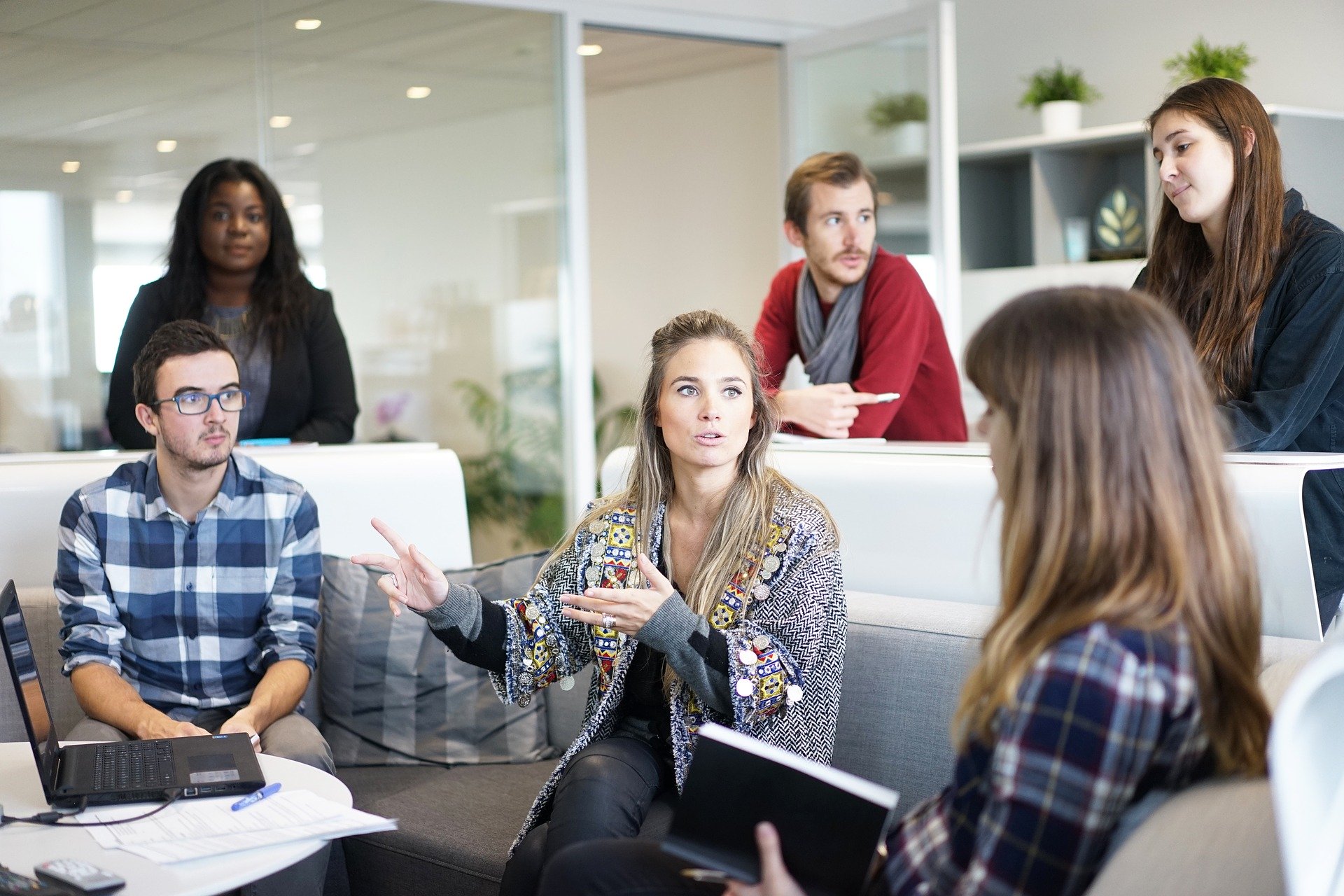 Team Building
Engage, energize, and reconnect teams through programs that promote respect, diversity, inclusion, and collaboration.


"Leaders instill in their people a hope for success and a belief in themselves. Positive leaders empower people to accomplish their goals.
–Unknown


Featured Posts
Explore a wealth of research and ideas straight from the court.
Browse More Insights
Profile of a Winning Team
After extensive research of hundreds of teams in practice and in action, we've discovered that successful teams are comprised of six key character types, which, as a result, make them consistently high functioning. Learn more about the core players necessary to build a winning team that will outperform your competitors.
Let's work together
Speaking, consulting, or team building — let's strengthen your leadership and build a winning team.