Our Services
Improving performance through the promotion of leadership, teamwork, and team dynamics.
WHAT WE DO
We educate, inform, inspire, and ultimately, transform the performance of leaders and teams so they can compete and thrive in modern environments acting with trust, resiliency, empathy, and compassion.
HOW WE DO IT
We apply more than 30 years of building and leading winning teams from the ground up to inspire through targeted speaking engagements, team building, and consulting and advisory opportunities.
Beyond the Talent
Who are the people on your team? Who are you working with every day? Who do you depend on? Does your team have what championship teams or businesses have? We all have obstacles to overcome at some point. If we empower the people doing the work, the chances for success rise exponentially. Barb will help you understand, identify, and grow the six characteristics that are found on all winning teams.
Capabilities
Coaching and leading from the courtside, Barb Smith has incorporated the most successful strategies and tactics to achieve maximum performance from the entire team. Engage with Courtside Leadership for optimal inspiration and to build high-performance teams.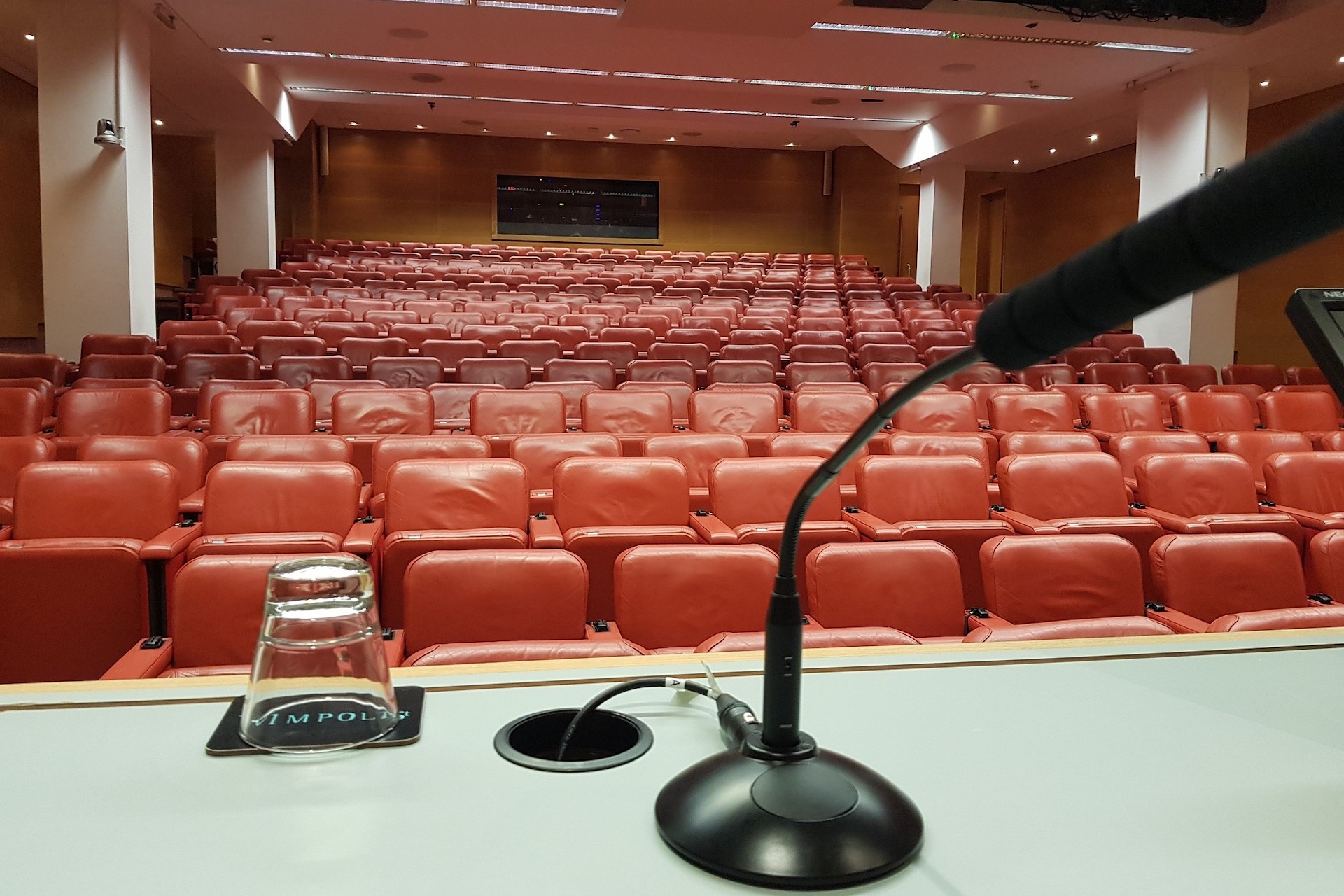 Speaking
Bring deeper experiences and thoughtful insights to your critical events, sparking a number of key takeaways that drive participants to action.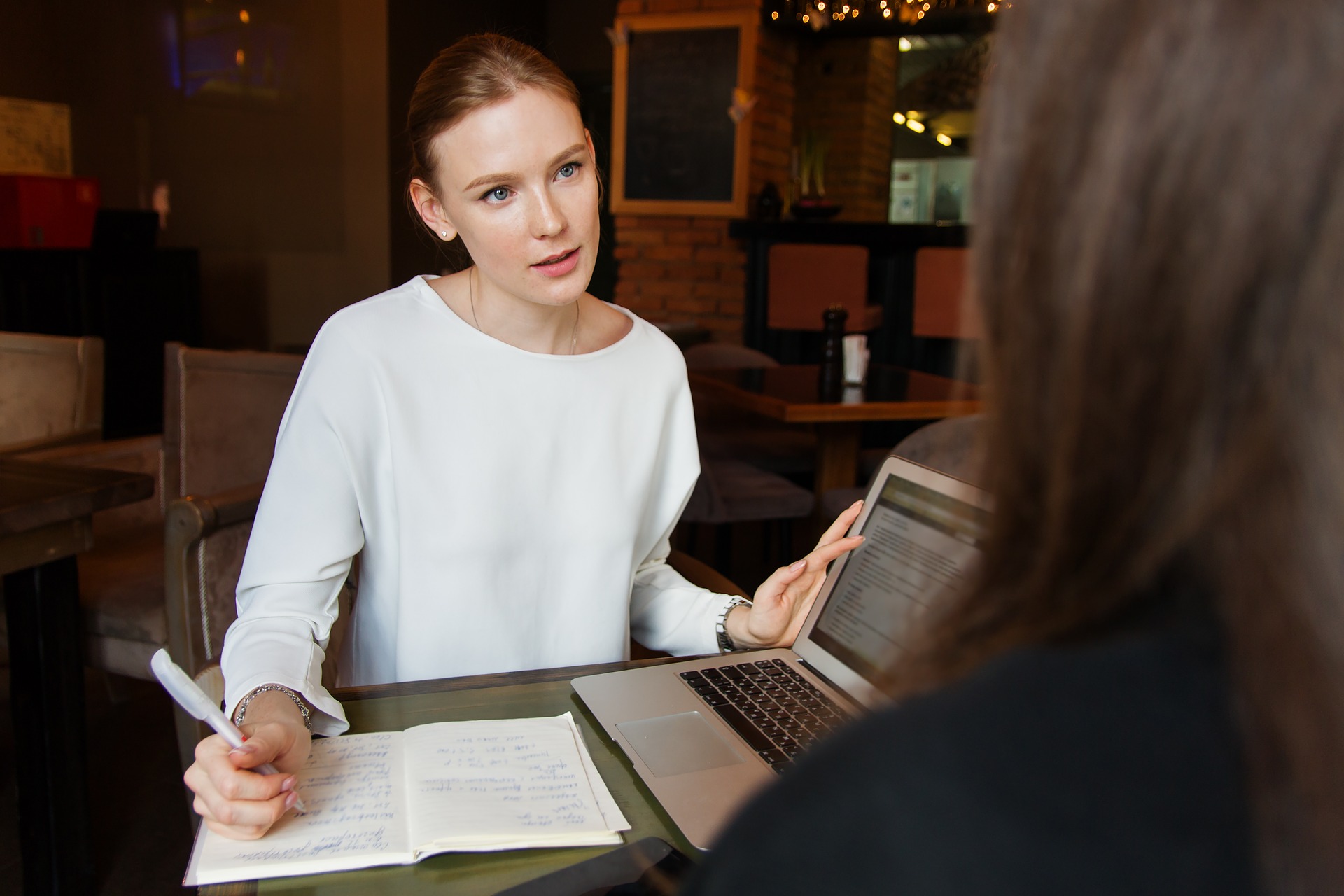 Consulting
Integrate customized solutions that align with your most pressing goals and objectives, transforming performance in every team member.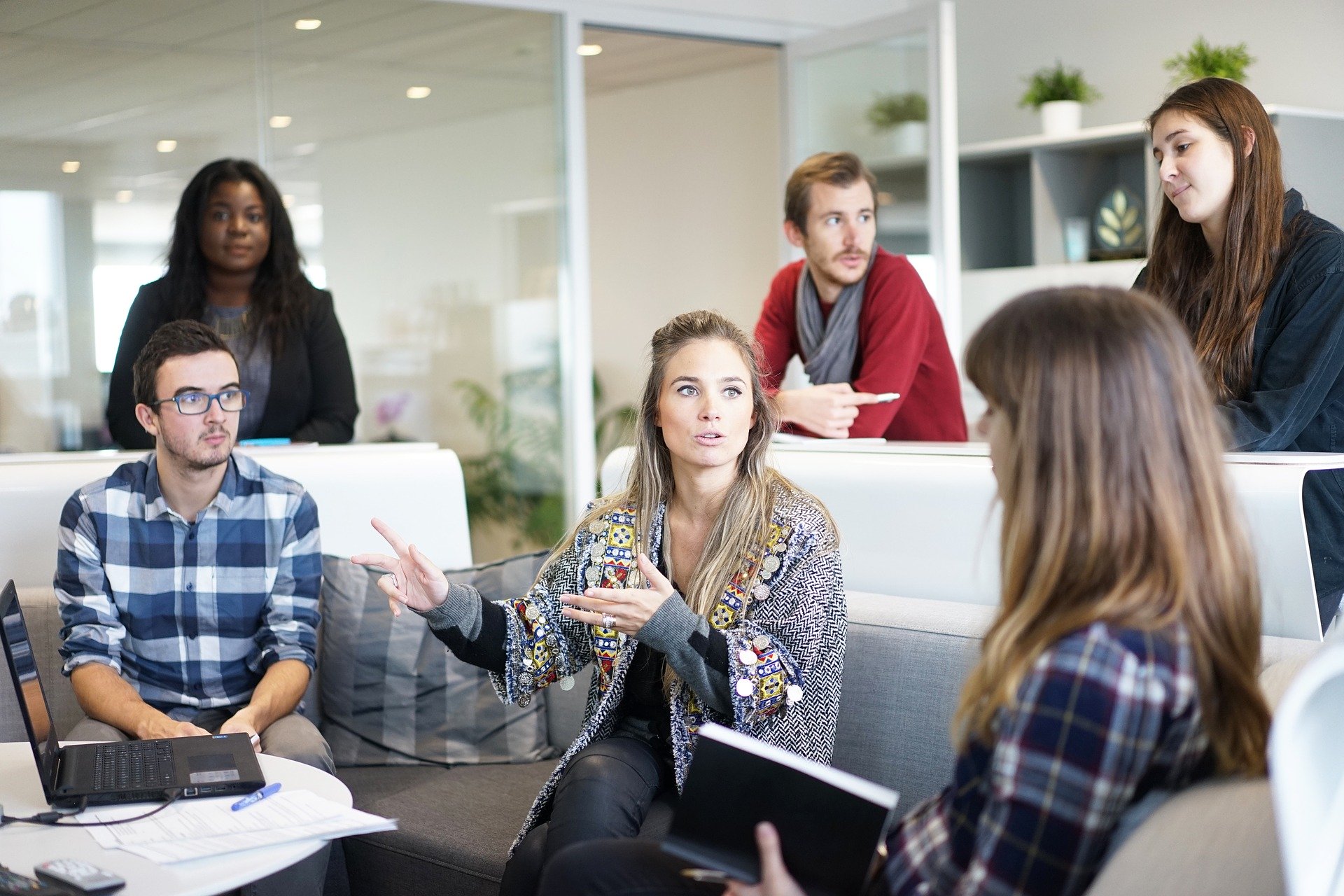 Team Building
Engage, energize, and reconnect teams through programs that promote respect, diversity, inclusion, and collaboration.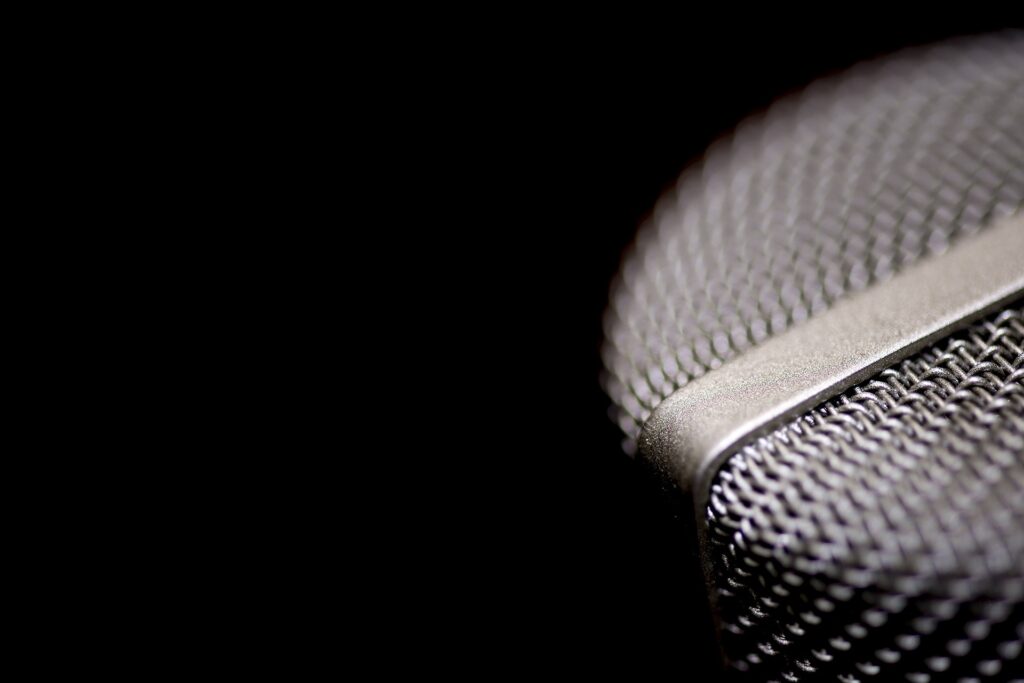 Events
Looking for a truly inspirational and motivational speaker for your next event? Barb engages audiences with stories, humor, and inspiration that sticks. Her messages are vibrant and meaningful for all age groups and audience types.
Keynotes
Conference Lineup
Panel Discussions
Breakout Sessions
Team, Group, and Organization Meetings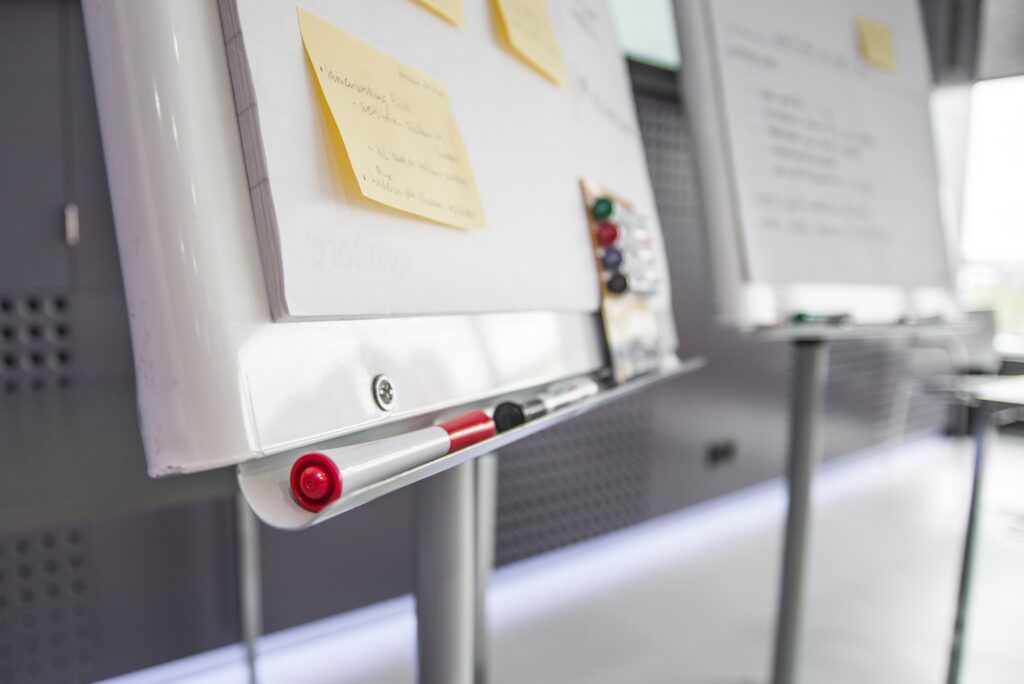 Consulting and Advisory
Seeking new ways to improve team dynamics is the key to a productive, efficient, and successful organization.
Sports: Have Barb come and observe practices, team, or staff meetings to provide an unbiased opinion on how to improve day-to-day environments.
Organizations: With Barb's background in organizational behavior in addition to her extensive coaching experience, she will help improve team dynamics, production, and efficiency.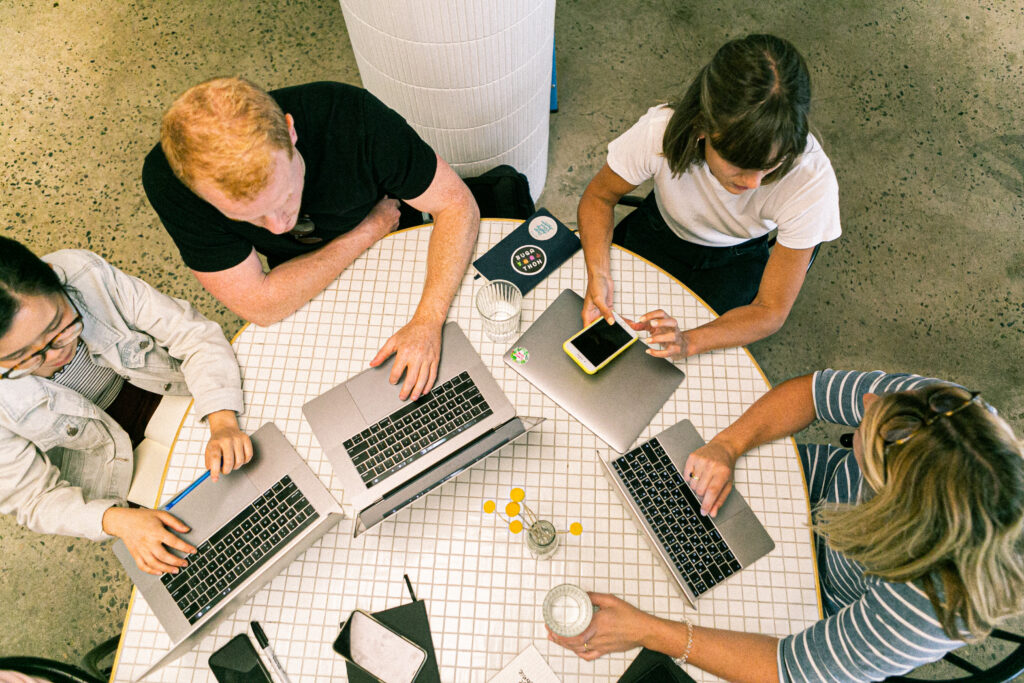 Teams
Partner with Barb to energize and reconnect your team, your program, or the organization. She brings teammates together by promoting respect, diversity, inclusion, collaboration, and a walls-free environment.
Team Building
Team Dynamics
Team Structure
Fortune 500 Companies Where Barb Has Been Asked to Speak
Marathon
Qualcomm
State Farm