About Courtside Leadership
We engage leaders and teams to inspire peak performance.
Courtside Leadership was founded in 2012 to promote leadership, teamwork, and team dynamics through consulting, team building, and speaking services.
Founded by Barb Smith, a former Division I college athlete and Division I women's college basketball coach, Courtside applies decades of experience as well as extensive research on leaders and teams to the development of high-performance champions.
Complemented by her background in organizational behavior, Barb's research has revealed six key essentials that make up a winning team. Courtside Leadership leverages these essentials while partnering with business organizations, academic entities, and sports teams to inspire peak performance.
Empathetic leadership does not demand permission; it commands the heart.

Barb Smith – Founder, Courtside Leadership
About Barb Smith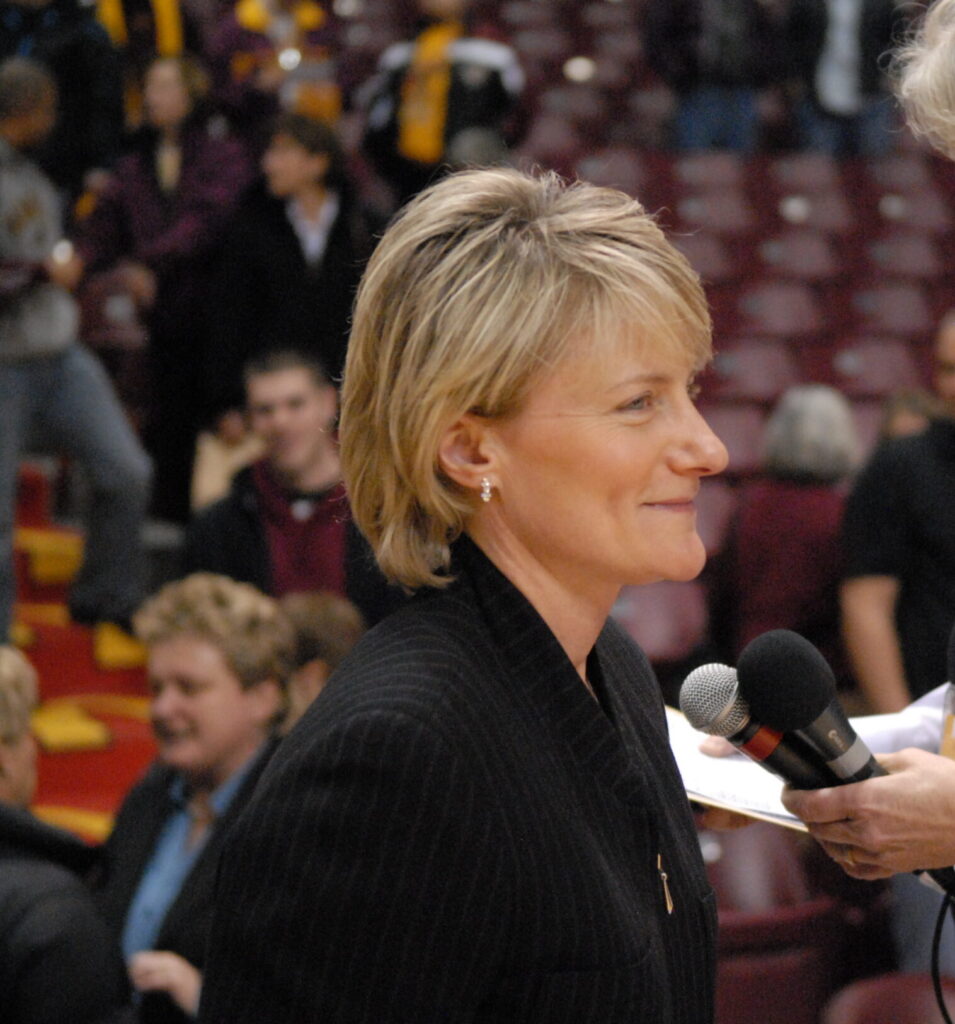 With over 30 years of experience on and off the court, Barb now inspires and motivates teams of all types looking to outperform competitors.
Explore Our Services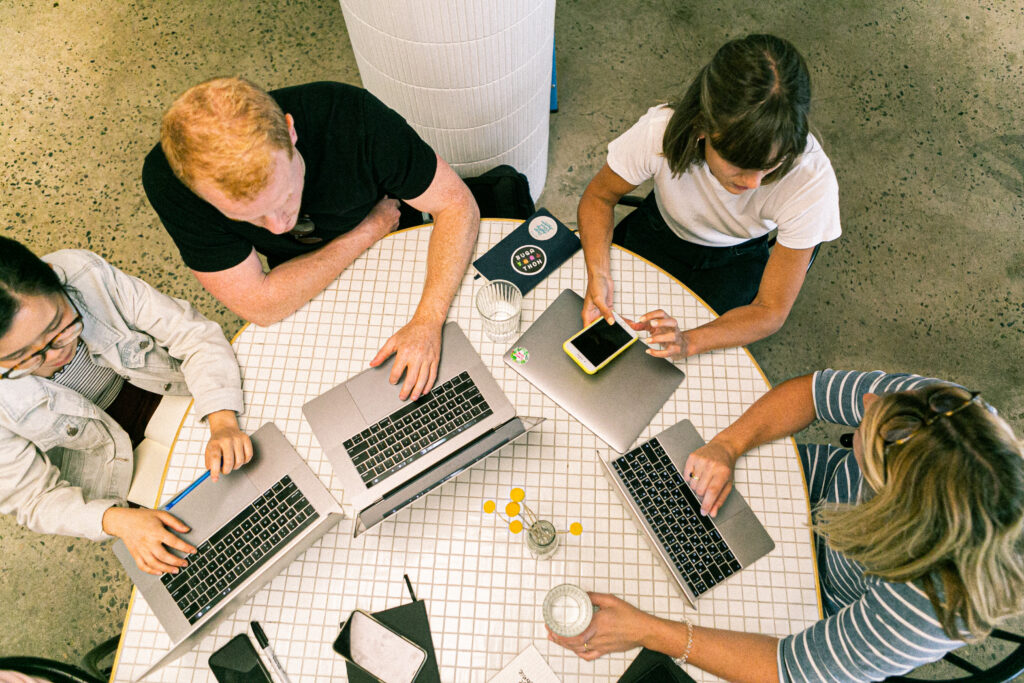 Courtside offers a number of services that support leadership and team dynamics. See how we can partner with your organization.
Read Barb's Book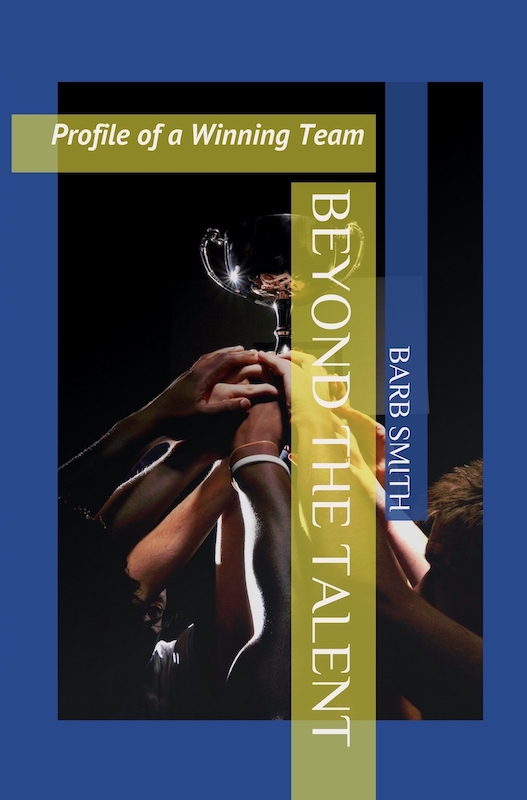 Available on Amazon, Beyond the Talent: Profile of a Winning Team provides insights based on a year of interviewing and observing teams.