Beyond the Talent: Profile of a Winning Team
Read Barb's latest book to uncover the secrets of a high-performing team.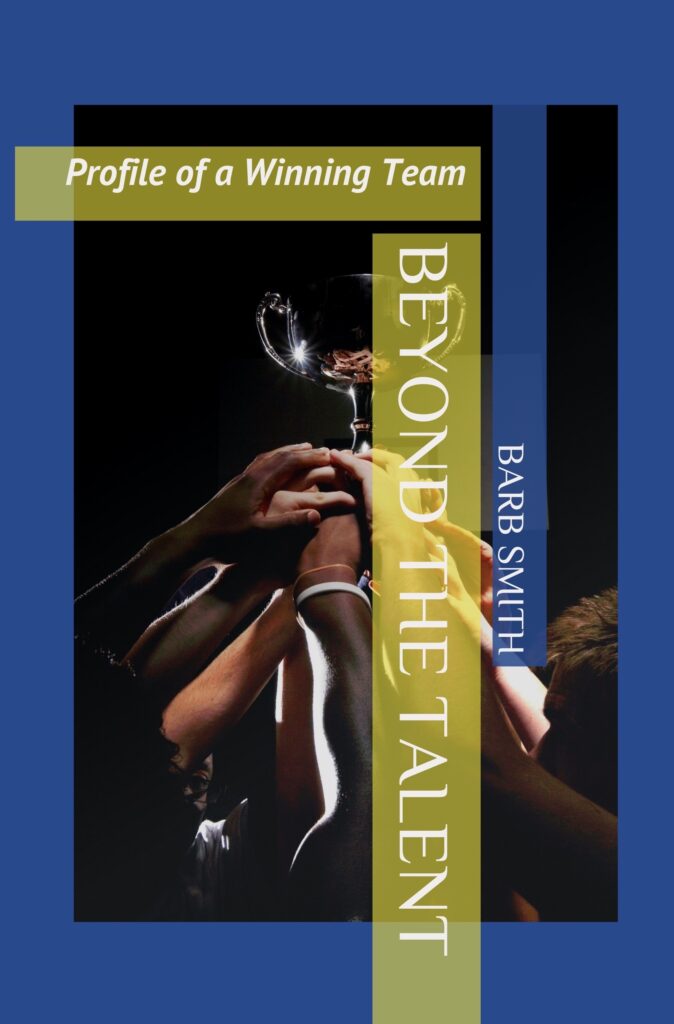 What is it about championship-level teams that supports overcoming adversity and drives them to win year after year?
In a quest to find answers to this question, thirty-year veteran NCAA Division I College coach, Barb Smith, conducted a never before research journey. She toured, interviewed, and observed over 80 sports programs nationwide–including youth leagues, high schools, collegiate, and professional teams, as well as business organizations.
In Beyond the Talent: Profile of a Winning Team, Smith details her findings, shares examples, and demonstrates how to raise the bar for building great teams.
This is a guide to getting back to square one–the profile of your team. Smith's research identifies six key elements that consistently surface and highlights the dynamics and interactions that must first come together to build a championship team.
6 KEY ELEMENTS INCLUDE:
The Leader
The Workhorse
The Voice
The Connector
The Teacher
The Diffuser
Read the Reviews
LESLIE KNIGHT
5.0 out of 5 stars | Real, honest, motivating and inspiring read.
"I'm a professional athlete and will be starting preseason training in just under two weeks. I started reading "Beyond the Talent: Profile of a Winning Team" just a couple days ago and I'm so glad I did. The book is helping me to reflect on how I approach my job. What type of player do I want to be for my team this year? A leader, a workhorse, a voice, a connecter? But really, these questions are legitimate for not only myself but for many of us. What kind of parent, coach, boss, employee or teammate do you want to be? Barb Smith's book is helping me reflect on thoughts and opinions I've heard before as well as bringing to my attention new ideas and perspectives. I highly recommend this book to everyone, not just current athletes."
5.0 out of 5 stars | Key insights for coaches.
"This book gives great insight into building winning teams after extensive hands on research. The author lays out the key elements and makes it easy to read and understand. A good read for a coach at any level, and any sport."
5.0 out of 5 stars | Great Insights!!
"I am a business owner and found the insights particularly relevant and useful to managing my team!"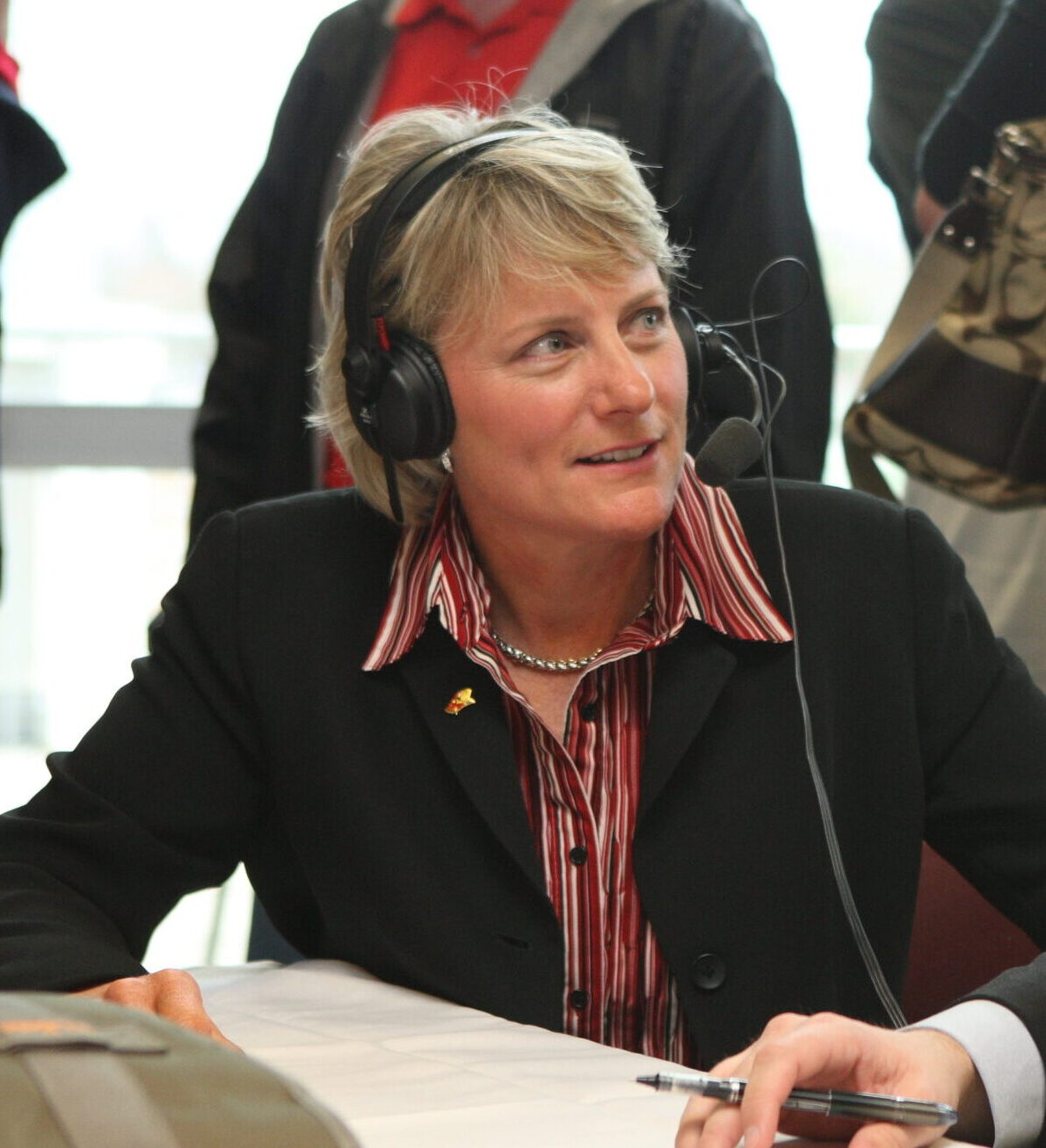 "When the foundation of teams is strengthened and members choose to work cohesively, the outcomes harvest amazing results. Beyond the Talent offers concepts for coaches and leaders at every level to learn something new or try something different."

Barb Smith