What Is Find My Team?
Created to help students find the right college team and support them throughout the recruiting process.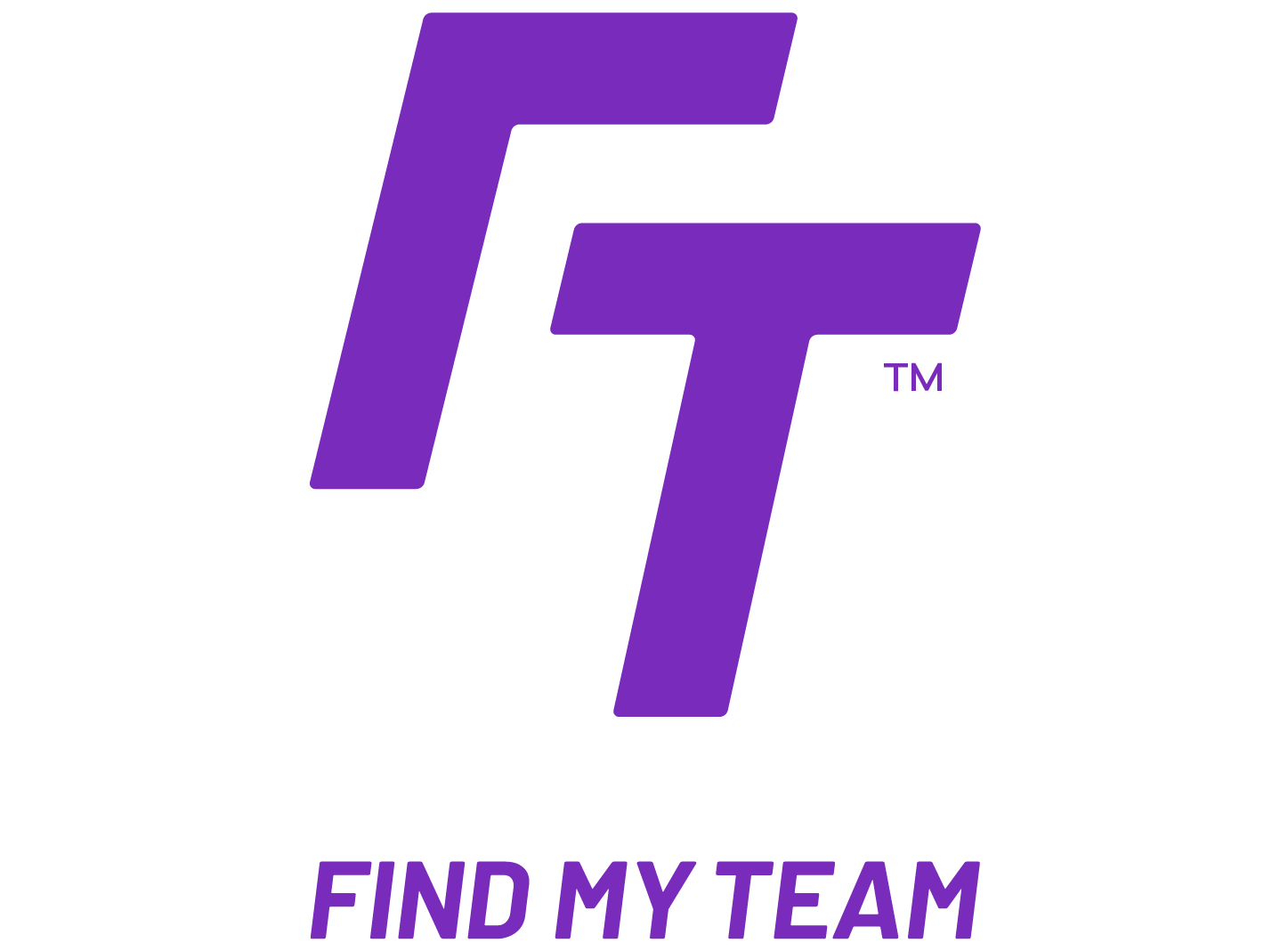 Find My Team was created to assist student-athletes, parents, and coaches with the tools necessary to better navigate the challenging collegiate recruiting process.
With 30 years of coaching and recruiting experience and three more years of extensive research and testing, a clear problem emerged with the college recruiting process. There is a significant absence of knowledge, guidance, support, and trusted information about the recruiting system. Not only are students overwhelmed and confused about how to proceed, but parents and coaches are as well, including college coaches who seek better relationships with the athletes they recruit before they arrive on the college campus.
Find My Team became the solution.
Now a passion project for Barb, this content platform is the only one of its kind. Emphasizing the need for finding the right fit for long-term success, Find My Team offers a different approach to the recruiting process.
Fit first!
If finding fit is not part of the plan, then succeeding at the highest level, both academically and athletically, will be affected.
To learn more or to partner with a community that supports women and girls in sports, visit www.findmyteam.com. 
Our Mission
To partner with aspiring female student-athletes, parents, and coaches to empower them to create a fun, positive, proactive, and personal college athletic recruiting experience.
Our Vision
We strive to be the single, comprehensive, interactive, web-based, collegiate athletic recruiting source, where subscribers are motivated to "learn and return" to continue to build their knowledge and "own" their recruiting experience.
We are educating all parties in the recruiting process to instill power and confidence for improved decision-making. Knowledge, research, and ownership will improve this process.
Our Strategy
Is to stay true to our mission – to partner, educate, match and most importantly deliver results.
Through our strategic, deliberate marketing efforts, we will rapidly build a subscriber base who trust in our mission and realize immediate value upon using Find My Team.
Our Future
In the process of educating, we are building a community that supports, embraces, and encourages women and girls in sport. We are a channel that highlights the stories and experiences of those athletes, thereby enhancing and strengthening that community.
Sports teaches you character, it teaches you to play by the rules, it teaches you to know what it feels like to win and lose–it teaches you about life.

Billie Jean King